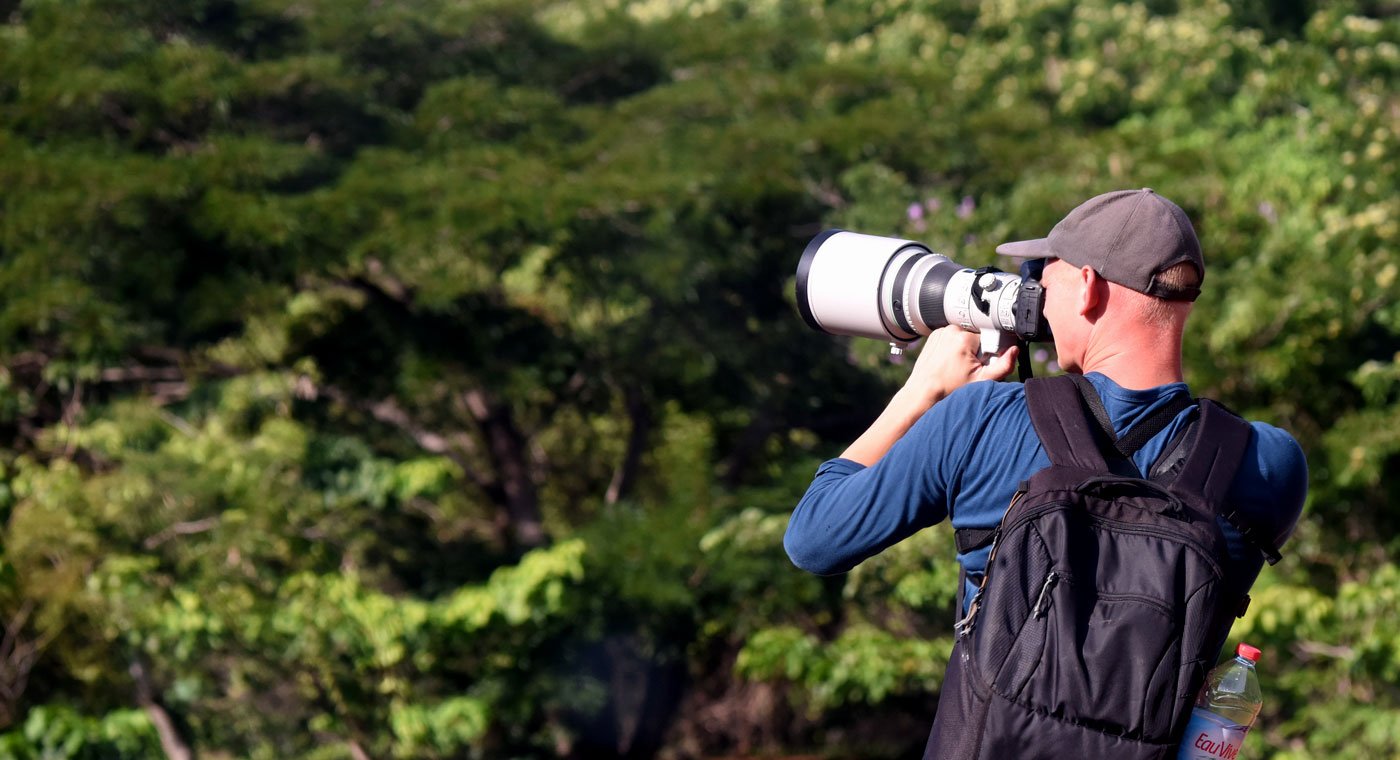 Birding in Madagascar, especially when targeting the full list of endemics, needs time as they are quite widespread  all over the country. A good trip plan and great field knowledge, as well as local expertise, make your birding tour the most successful.
The birding fields from this continent-island range from tropical forests to wetlands and then to coastline as well as semi-desert areas.
Even Madagascar is among the world's best biodiversity hotspots and that the wildlife exists for real, the climate change and the human pressure toward the natural environment have greatly impacted the birds' life and behaviours. Birds tend more and more  to escape to some remote areas.
For local experts like Cactus' Team, it is possible to bird the whole year round but some period will require more time and energy than others due to the birds' activities, pace and behaviours.
TRIP NOTES:
Physical requirements
The birding tours require a reasonable level of fitness. All Madagascar reserves and parks are mostly visited on food and same for the birding trails. The walking duration may vary from 30m to several hours – but at an acceptable pace for fit persons. Any physical limitations you might have should be notified on your reservation form.
Porters
Depending on your the type of tours, porters could be hired to help to carry equipment and luggages for your comfort.
As Madagascar has several micro-climates, it is always advised to bring light raincoat…
Climates will vary from the moist fresh rainforest to the dry desert areas with very high temperature. We will plan and cater the best possible to make you enjoy the birding sessions.
Lodging
most of the tours allow us to have a decent and good standard of accommodation. The best and comfortable possible are booked whenever it is possible. Any accommodation lower than the standard will be mentioned clearly – as that should be the best available of the nearest birding field.
International connecting flights:
Antananarivo is the main airport to enter Madagascar for international flights but Nosy-Be has become the second biggest airport of the country where several international flights also connect.
You can consider flying with the following air companies depending on your departure location and routing:
Domestic flights
The tours might be slightly or entirely reviewed/customized as per the local flight schedules – or because of last minutes changes might occur by the air companies. We do our best then to re-arrange alternative plans, if necessary.
Being a local tour company, our team is very reactive and flexible regarding this.
Check-in luggage is generally limited to 20Kgs – the hand luggage should not exceed 8kgs.
Charter flights
We organize charter flights on light and medium size aircrafts for birdwatchers who have limited travel time to reach sites of interests. The quotes are entirely subject to the  number of participants as well as the weight of the passengers and the equipments and the distances.